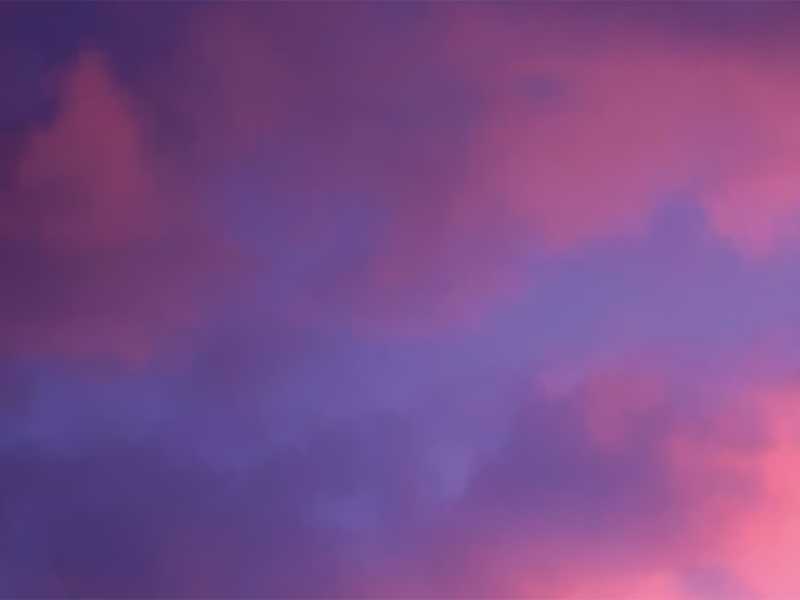 Alienzz
1241 x 1749 pixels
730 kB, 300 dpi
foto: Ivo van der Hulst


Alienzz
1241 x 1749 pixels
664 kB, 300 dpi
foto: Ivo van der Hulst


Alienzz
1536 x 2048 pixels
1.75 MB, 72 dpi
foto: Oddlings


Alienzz
1536 x 2048 pixels
991 MB, 72 dpi
foto: Oddlings


Mannekino
1244 x 1748 pixels
1.34 MB, 300 dpi
foto: Ivo van der Hulst


Mannekino
1241 x 975 pixels
0,99 MB, 300 dpi
foto: Ivo van der Hulst


Mannekino
2848 x 2136 pixels
3 MB, 72 dpi
foto: Stefan Scheltema


Mannekino
2862 x 4000 pixels
3,86 MB, 300 dpi
foto: Eric Berger


Double-X
1244 x 1748 pixels
765 kB, 300 dpi
foto: John Kessels


Double-X
850 x 567 pixels
177 kB, 72 dpi
foto: Laure Ravier


Double-X
567 x 850 pixels
282 kB, 72 dpi
foto: Laure Ravier


Double-X
2500 x 1563 pixels
1,14 MB, 300 dpi
foto: BerendJan

Download een hoge-resolutie-foto door de muis op de miniatuur-foto te zetten, klik op de rechter muisknop, en kies 'Doel opslaan als ...'
Bij gebruik van foto's in drukwerk en op websites a.u.b. de auteur vermelden.
Download a high-resolution photo by putting your mouse on the miniature, click the right mouse-button, and choose 'Save target as ...'
When using the photos please mention the author.